The newest product updates and highlights from SmartClass
They are finally here! The Usage Report capability is ready for you, and we are also excited to share the newest (6th!) version of our installable SmartClass HUB.
1. What is the usage report?
It is a monitoring tool to encourage the use of the SmartClass HUB, clearly understand the pacing of student assignments, and show the progress of assigned activities.
There is an Administrator, Teacher, and Student Usage Report. The report has different features depending on which report is being viewed.

2. How can it be used?
Administrators: It can be used to monitor how many logins individual teachers have, how many logins the students have in each class, and the average grade for the class. It shows the active time spent in the HUB and progress on the work assigned.
Teachers: It allows teachers to monitor the growth and improvement of language skills either for the entire class or individual students.
Students: The report shows activities and skills, status, and results. Progress within the assigned folder, amount of time active, and the number of logins is also displayed.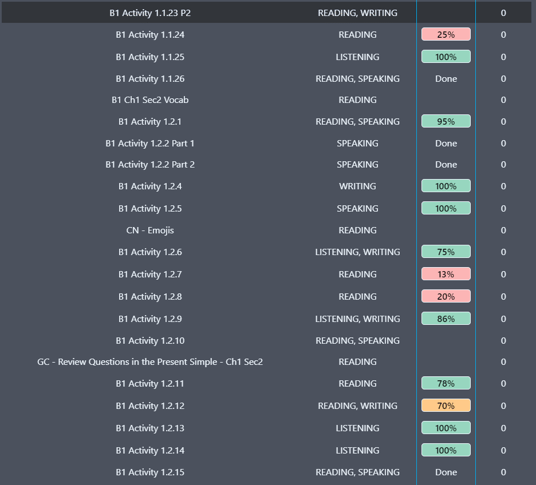 3. What is new in version 6 of the SmartClass HUB?
Appearance
Special characters are now supported when reports are exported as CSV files.
You can now decrease the window size to fit smaller screens. In addition, scroll bars will help you move inside the window.
Students will now see green labels for each completed activity that indicate when activities are done, graded, or the teacher left a note.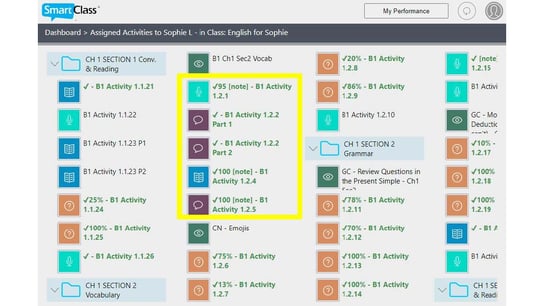 Functionality
Active timers do not need the Teacher HUB to be open for folders to be activated in the Student HUB.
When importing a file or course created by teachers (or a colleague), the files will appear correctly under the new user. You no longer need to refresh or move to the "Organize and Assign" tab. (But please remember, our SmartClass Content cannot be copied and shared with others)
Redo function: Teachers can now send an entire activity back to students to redo. This will allow students to try the entire activity again, deleting their initial responses and grade.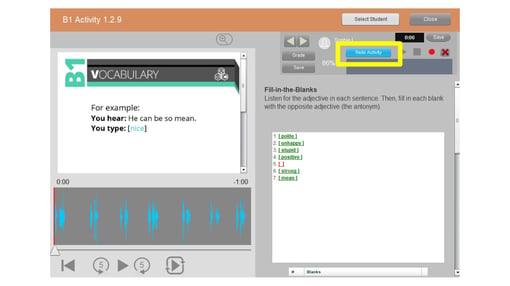 Help buttons are now available to insert definitions and translations for vocabulary pronunciation and links as hyperlinks within the instructions box. This means you can now add a Google, Zoom, or other meeting links directly in our platform for your students to click on and meet for an online session.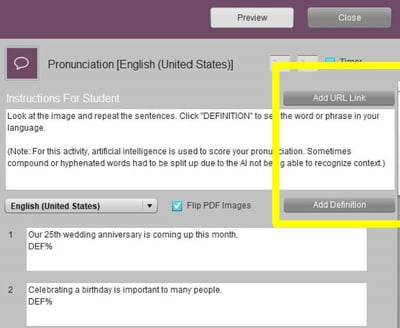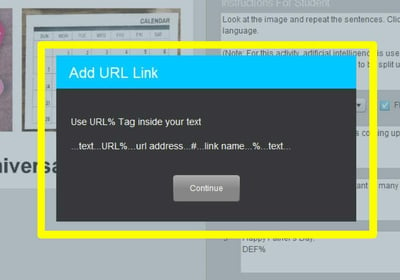 We also maximized download speed for SmartClass Content

If you want to find out more, watch our latest webinar on the Usage Report, newest updates, and our very own "Robotel Academy," or book a meeting with one of our sales experts.